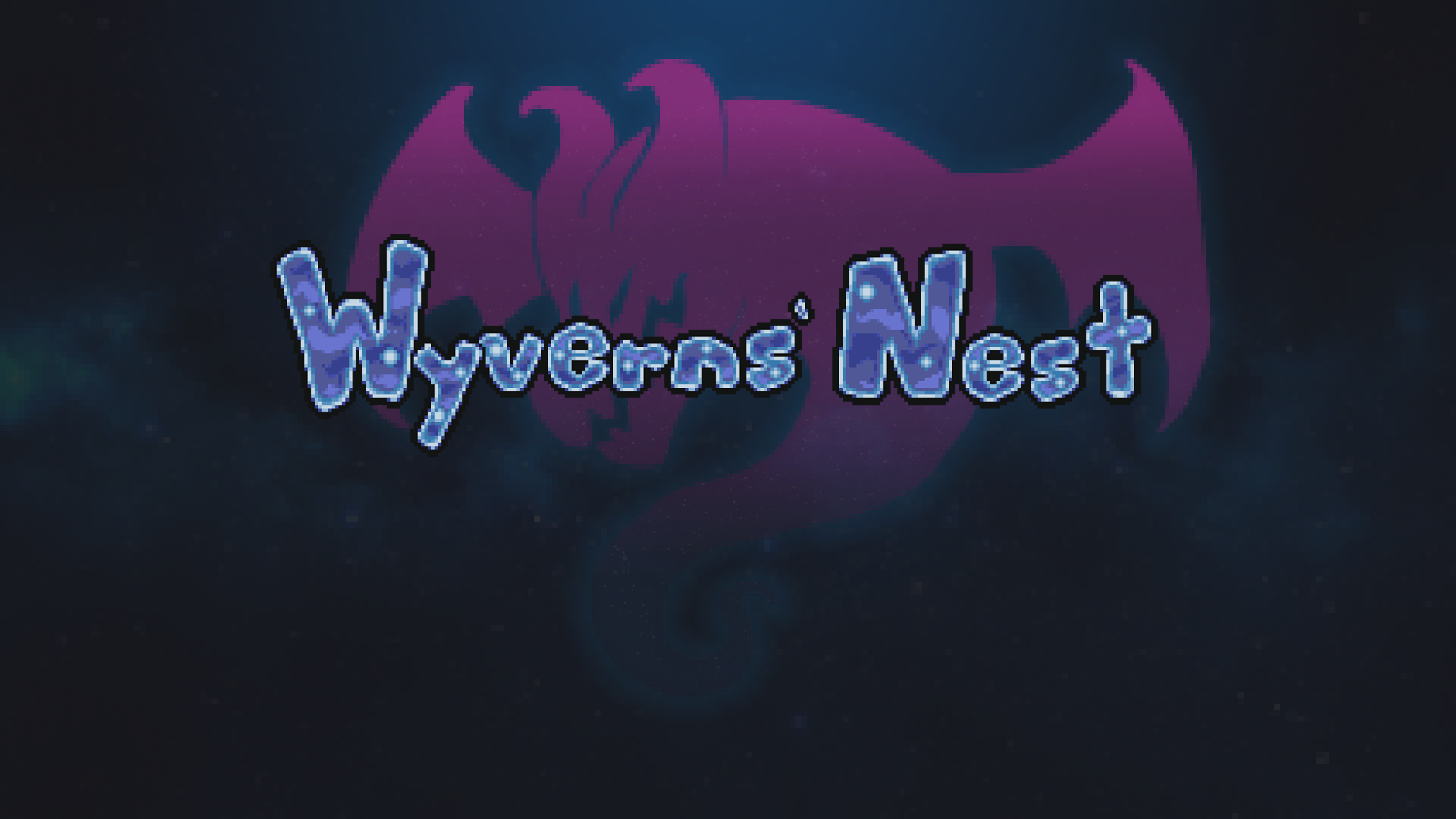 Wyverns Nest
Wyverns Nest Devlog 001 - Official demo
---
After four months in the making, the first Wyverns Nest demo is officially released.
Wyverns Nest is a 2D fantasy turn based strategy game, with intricate dnd-like unit customization paired with simple grid based combat. The original vision was to allow players to go wild with character customization with features like intricate skill trees, traits, and attack loadouts, and the combat would just be a playground for the players to experience their glorious builds. Although we realized some of this core ideology wouldn't pan out too well, we managed to stay pretty close to the original vision with our demo.
The demo is a minimum viable product featuring a linear array of crafted levels filled with 5 basic types of enemies. The skill tree consists of two main branches, where each skill is an additional attack that the player can choose to load onto a character.
The full game is planned to contain much more skills and features. There will be passive effects, terrain modifying attacks, movement attacks and much more. Hopefully, there will also be a multidimensional story that the player can explore.
This game was a product of the hard work of many people, we hope you enjoy the game. There are many features planned in the future, so stay tuned for more updates!
Files
WyvernsNest_alpha_1.0.1.zip
45 MB
Dec 01, 2018